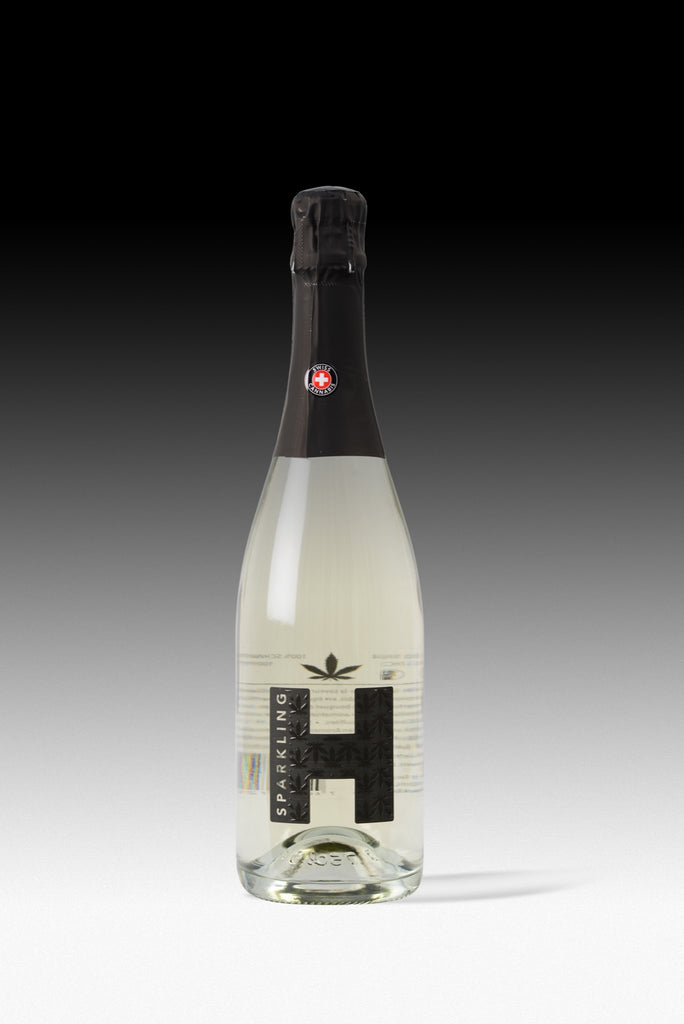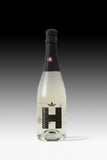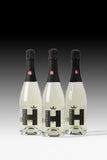 Sparkling H - cannabis infused wine beverage, 750 ml
---
---
---
Sparkling H brings out the flavour and the best aromas of an infusion of cannabis, perfectly balancing its sweet bitterness with the bouquet of Swiss Chasselas, slightly sparkling. Flavoured drink based on carbonised wine. Contains sulphites. 7% alcohol.
Drinking temperature: 10 ° - 12 ° C.
An icon for French-speaking Switzerland, Chasselas is a very old variety originating in the Lemanic Arc (north of Lake Geneva), where it was already known under the name of Fendant in the 17th century, in reference to its grapes that split easily in your fingers.
A wonderful expression of the terroirs where it is grown, Chasselas or Fendant is the most common white grape variety in Switzerland, mainly grown in the cantons of Vaud, Valais, Geneva and Neuchâtel. Early and delicate both on the vine and in the cellar, Chasselas gives subtle and elegant wines, to be savoured as an apéritif or with a meal.
Ingredients:  Swiss Chasselas wine, hemp essential oil (cannabis sativa).
Made in Switzerland.
Enjoy chilled!