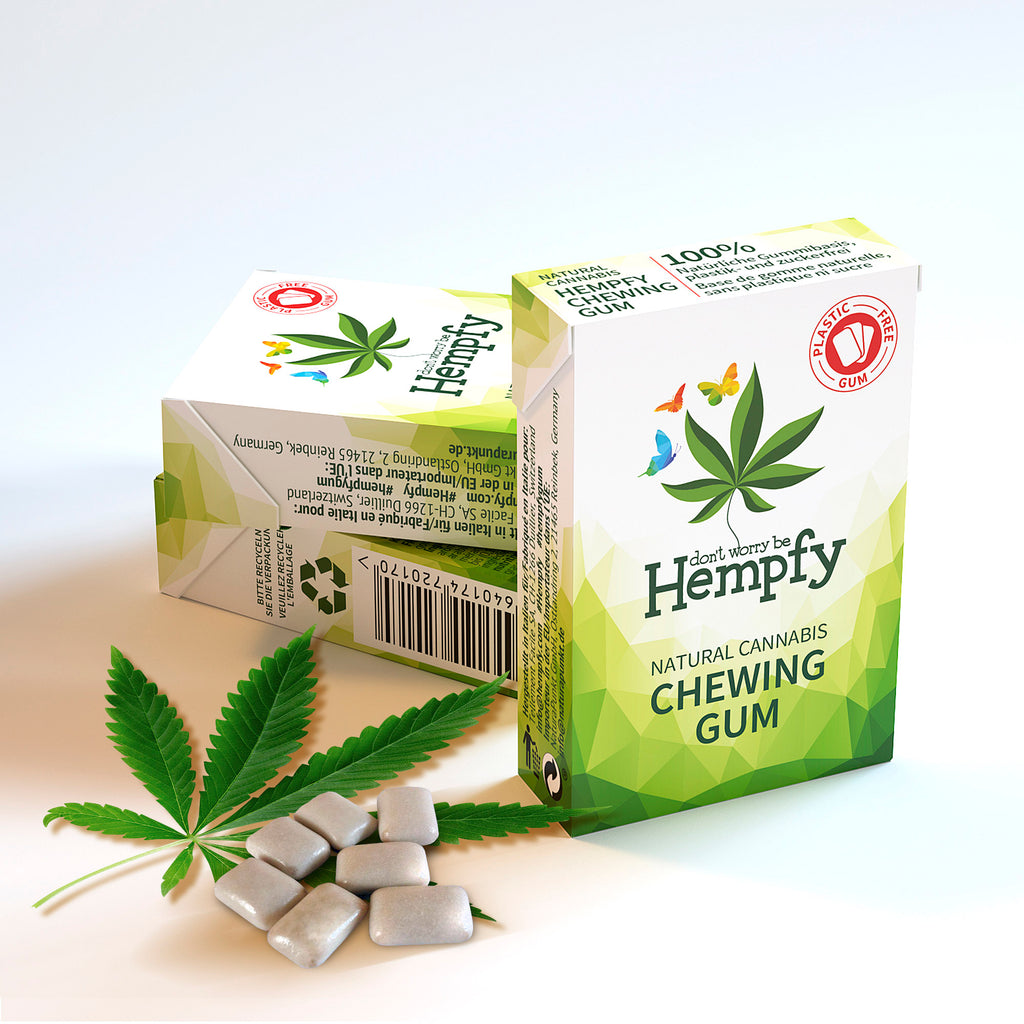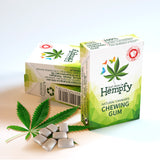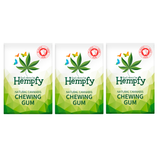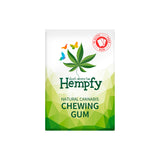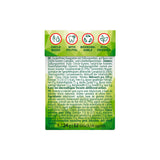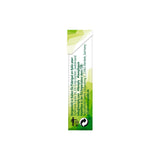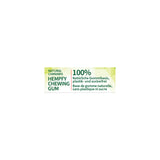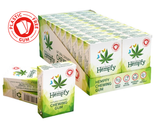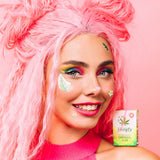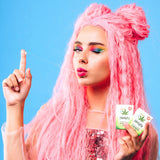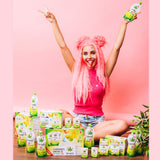 Hempfy natural chewing gum, 3 boxes
---
Sold Out
---
---
Forget plastic. Hempfy is fantastic!  
3 boxes of Hempfy Natural Gum (24 gr in each box). 

Chicle-based, biodegradable, nature-friendly, sugar-free, vegan friendly + non GMO.
The pleasant taste of cannabis gum unfolds from the first minute of consumption. 
Hempfy is devoted to create safe and innovative product to promote a healthy lifestyle without compromising unique taste or bespoken quality.

Hampfy natural gum has natural base, no synthetic plastic/polymers.
This is chicle-based chewing gum, derived from chicle - tropical evergreen tree native to Mexico and Central America. 
Both the Aztecs and Maya traditionally chewed chicle. It was chewed as a way to stave off hunger, freshen breath, and keep teeth clean. Chicle was also used by the Maya as a filling for tooth cavies.

By using chicle in Hempfy gum, we give a chance to preserve rainforest, home for many wild animals and birds, from being cut. Hempfy stands with local farmers against cruel deforestation in the region and promotes sustainable forest management with other environmental organisation.  
Biodegradability of Hempfy natural gum.  
Chicle base makes Hempfy gum completely biodegradable, zero-waste and safe for environment. The nutrients of the decomposed gum even enhance soil. 

Hempfy natural gum is one of the best product on the market if you are truly concerned about:
healthy alternative, not synthetic polymers
preserving rainforest and wildlife
clean environment, taking to account biodegradability of Hempfy gum. 
Sugar-Free gum
Chewing sugar-free gums is a convenient way to increase salivary flow. Salivary flow increases in response to both gustatory (taste) and mechanical (chewing) stimuli, and chewing gum can provide both of these stimuli.

With 100% xylitol, this diabetic friendly gum is safe to enjoy without spiking blood sugar levels & helps get the saliva going. Made with high quality ingredients without compromising taste. 
Ingridients:  sweetener: xylitol; Chicle gum, natural origine; Humectant: glycerin; thickener: Rubberarabic; green tea extract (0,79%); release agent: magnesium salts of fatty acids; natural hemp flavor (0,106)%; coating agent: carnauba wax.  Origin of chicle gum - Mexico. 
Nutritional value per 100 g: Energy 711 kj (171 kcal), fat 0 g, of which saturated 0 g, carbogadrate 71 g, of which sugar 0 g, of which polysols 71 g, fiber 0.5 g, proteins 0 g, salt 0 g.
As well as tasting delicious, supporting traditional livelihoods by helping to conserve precious rainforest!  

Make a responsible choice for the planet and a healthier yourself, choose HEMPFY!  
 Read more about surprising benefits of chewing gum in our Blog